We're always close and ready when you need us, as any partner should be.
Like a healthy tree with a sturdy root system, our network of retailers across North America is strong and deep and wide. You can find SBC Firemaster in practically all 'big box' retail stores and in select smaller retailers near your home, making it a breeze to grab a bundle on the way home for a surprise special evening or enough wood to fuel an entire bonfire's worth of good times and new memories.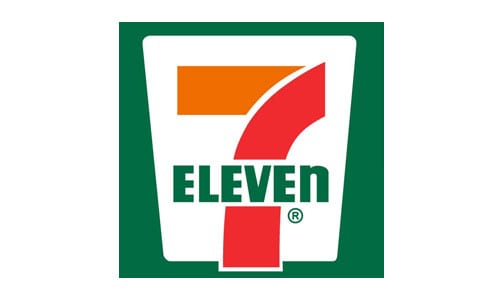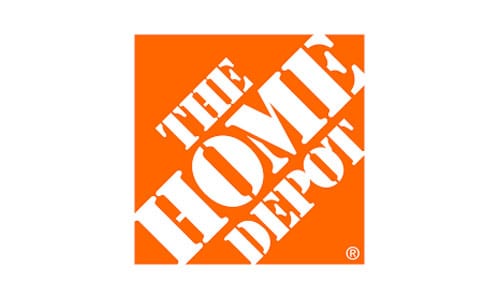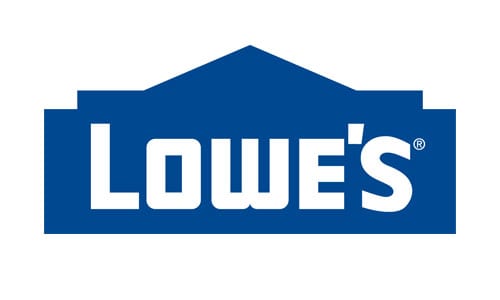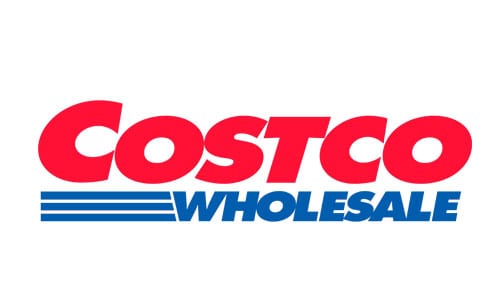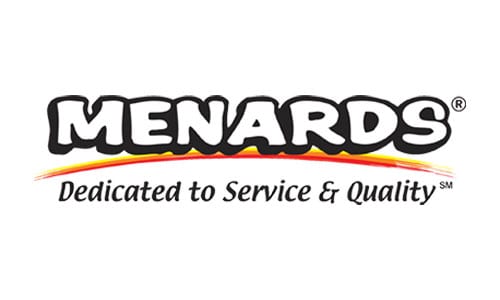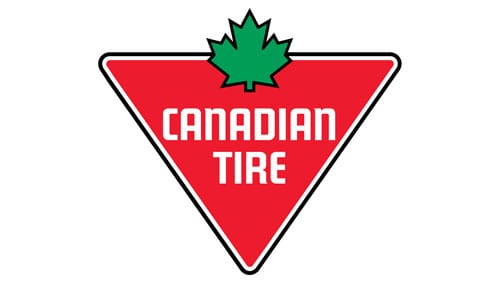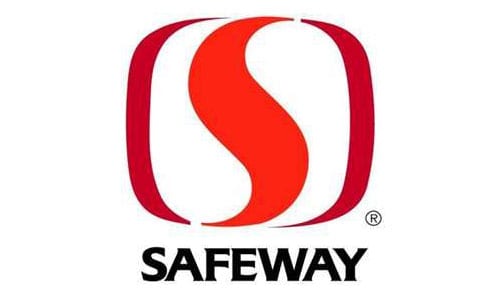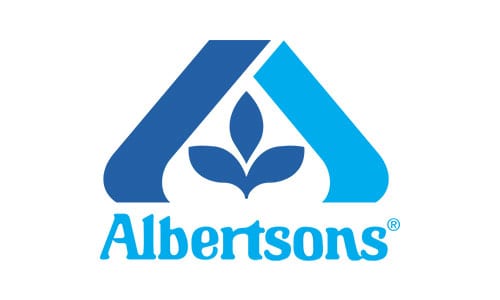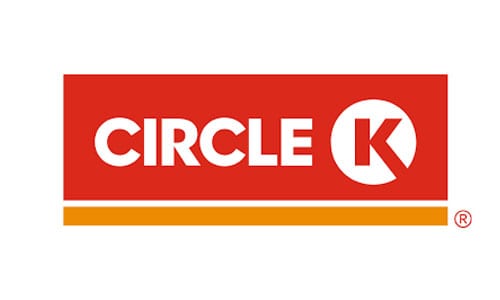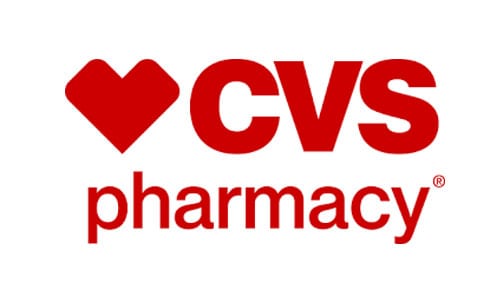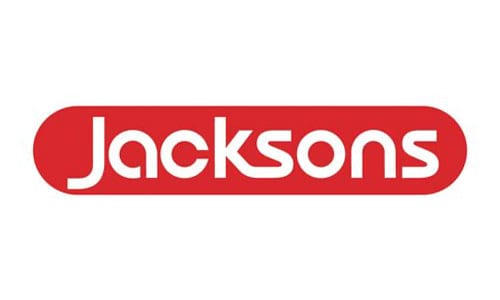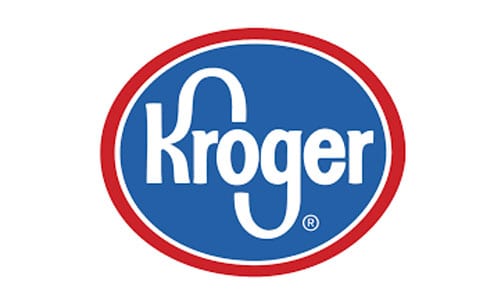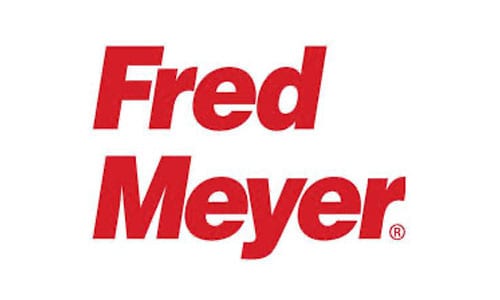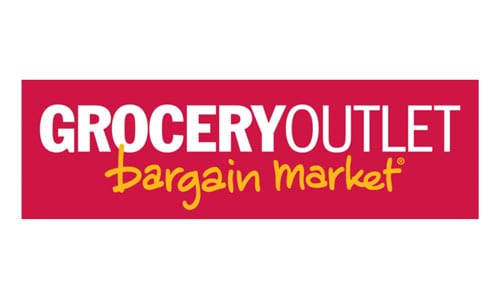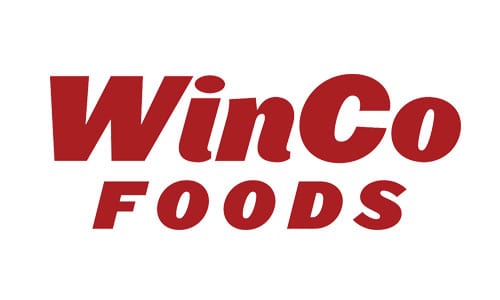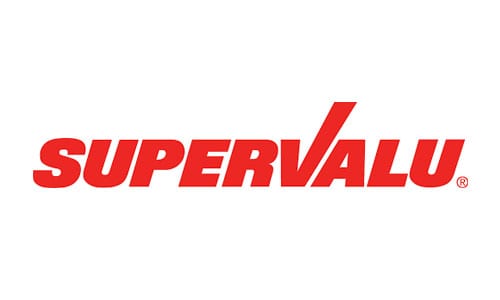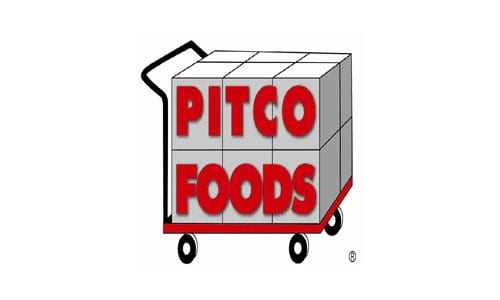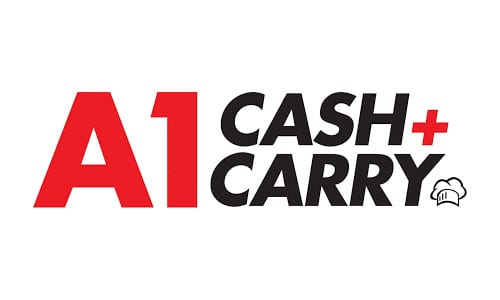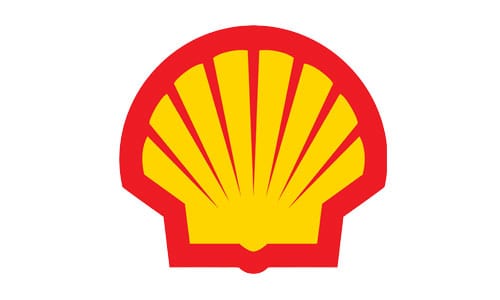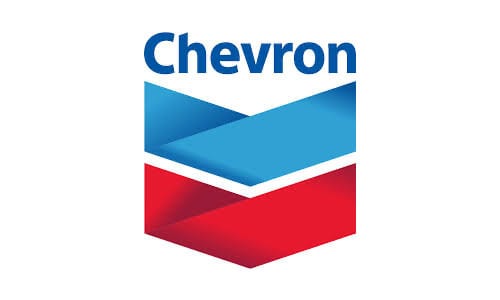 Making the world a little greener and better for everyone.
SBC believes in giving back to our forests. For every tree we take from the forest, 3 seedlings are planted. We take specific and calculated actions to do our part in remaining conscious about the world we live in and how our business can affect those around us. Our mission is to be environmentally responsible.